59 results total, viewing 1 - 12
SULLIVAN COUNTY - The District is now taking orders for the annual Fish Stocking Program. If you are interested in stocking your pond with rainbow or brook trout, or fathead minnows this fall, the …
more
In North Dakota, where gun permitless-carry has been in effect since 2017, Governor Doug Burgum signed a number of bills in April that enhanced the right to self-defense. Included was an expansion of …
more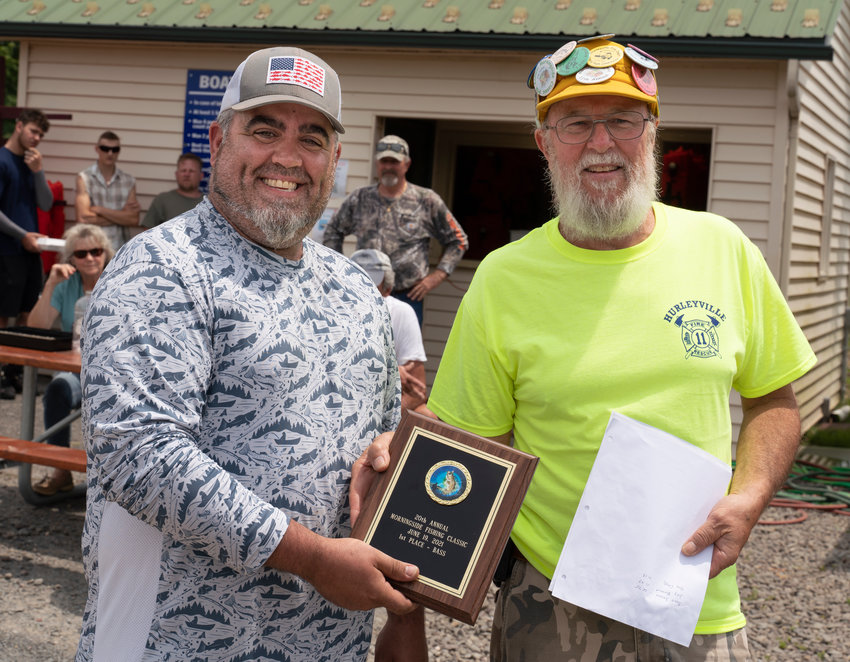 HURLEYVILLE –– The Morningside Fishing classic hosted by the Loch Sheldrake Fire Department, Hurleyville Fire Department and the Town of Fallsburg Parks and Rec is now history and …
more
The Pennsylvania Department of Agriculture has recently confirmed a positive test for chronic wasting disease (CWD) in a white-tailed deer on a Warren County, PA hunting preserve. The remaining …
more
HURLEYVILLE - The 20th Annual Morningside Fishing Classic sponsored by the Town of Fallsburg Parks and Recreation Program, the Hurleyville Fire Department and the Loch Sheldrake Fire Department will …
more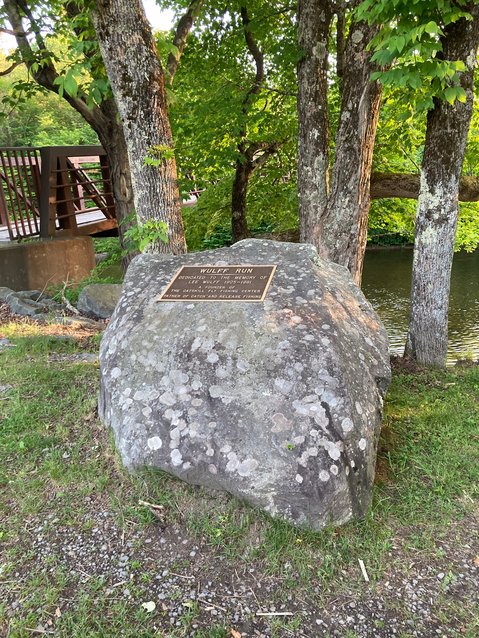 Our rivers and streams have been low, despite the rain showers we received over the weekend. On Monday morning, June 14, 2021, the Beaverkill at Cooks Falls was flowing at just 213 cubic feet per …
more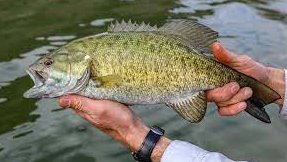 SULLIVAN COUNTY - Did you know that the Upper Delaware River is home to some of the best Smallmouth Bass fishing in the United States? And July and August are the perfect time to fish for those …
more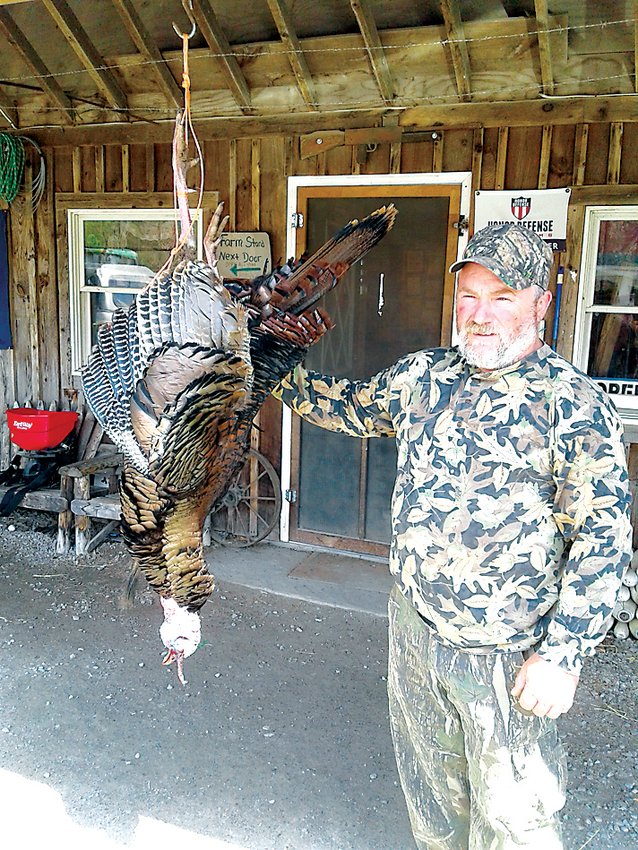 A recap of 2021 Turkey Season takes.
more
The Dynamic Duo strikes again! Carl Lindsley of White Sulphur Springs, on right, took his second gobbler on May 16 in the Town of Bethel while hunting with Ray Otto. The gobbler weighed 17-lbs, six …
more
Mike Scagnelli took this 19-lb gobbler on Opening Day . It had a 10-inch beard and one and two-eighth-inch spurs. He took it from 30 yards out with a 12 gauge, 3.5-inch shot. What fun is hunting if …
more
Cochecton resident DJ DePaolo bagged this 21.5-lb gobbler in Damascus on Friday morning. It had a nine and three-eighth-inch beard, inch and one eighth left spur and one-inch right spur.
more