1096 results total, viewing 61 - 72
On Monday, March 1, I was scheduled for help on my taxes at Mulberry House in downtown Middletown. I assumed the event would be held as usual in the office area. Retirees skilled in Math have …
more
Anne Foland - Columnist
|
3/15/21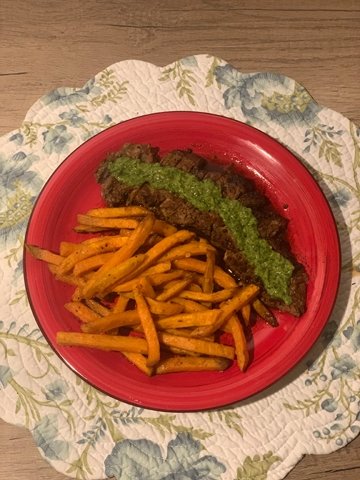 Although it's not recommended, I eat steak often. I honestly think it's in my DNA as part of being a Stabbert. My boyfriend and I will buy a nice cut of meat, whether it be a skirt steak, strip …
more
Claire Stabbert - Columnist
|
3/11/21
I was on the list to get the Covid 19 vaccine months ago and would get email notices stating that I was eligible and would be notified as soon as it was available for me. A friend of mine who has …
more
June Donohue - Columnist
|
3/11/21
To the editor: The calls for the Governor to resign after several women alleged sexual harassment are ridiculous. If the Governor misspoke, flirted with these women, and they reported him to the …
more
Judith Maidenbaum, Ph.D. - Owner of The Fat Lady Cafe
|
3/11/21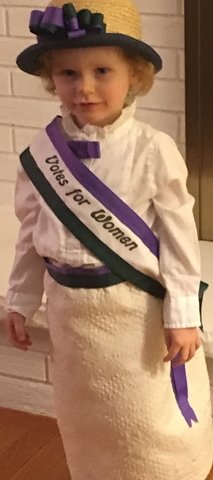 Back in 1975, my Grandpa Kohler decided to buy my sisters and me sewing machines. We each got a Kenmore Model 1947 from Sears, complete with fancy zigzag stitches and buttonhole attachments. Made …
more
Kathy Werner - Columnist
|
3/11/21
To the editor: The truth behind the so-called "Truth Squad" isn't as evident as it should be, and that's by design. It is, in fact, a political hit squad. Though the membership is not …
more
Robert A. Doherty - Chairman & District 1 Legislator, Sull. Co. Leg.
|
3/11/21
with winter slowly melting away, the sunshine and milder temperatures were a welcome relief this past week. As we look toward spring each year, it provides a glimpse of the busier season in our …
more
To the editor: In one of his most insidious columns to date Ed Townsend has decided to cast his vote in favor of the Big Lie that Trump won the 2020 election. I need not reiterate the …
more
A few weeks ago, I was glued to my television to watch the Mars rover Perseverance land on the red planet's surface. With modern camera technology earthlings were able to watch the descent to the …
more
Hudson Cooper - Columnist
|
3/11/21
To the editor: I enjoyed this snapshot of Liberty in the fifties, but the Beatles might be upset that you credited their beautiful song to Bette Midler.
more
Donna O. Goldoff
|
3/11/21
To the editor: I enjoyed Mel Smith's remembrances of being a teenager in Liberty (published March 9, 2021) One correction: He gave credit to Bette Midler for the song "In My Life". The …
more
Denise Connolly
|
3/11/21
To the editor: Recognizing that the Covid-19 pandemic has undermined the learning of all of our children, with its greatest harm on those students who can least afford it, we all want to see our …
more
Sullivan County School Boards Association
|
3/8/21