109 results total, viewing 1 - 12
Now that Covid and 2022 are in the rearview mirror, hopefully everyone will be able to get back to normal in 2023, whatever that may be. Twenty twenty-two still had many challenges leftover from …
more
These long nights in the winter, I can't help but to scroll through hundreds of channels of garbage on TV just to come back to watching reruns of the Big Bang Theory. Reality shows seem to …
more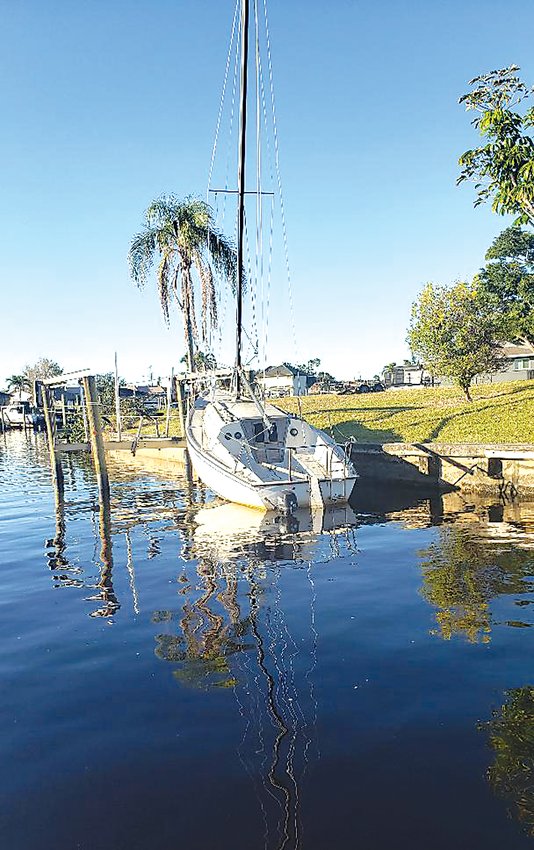 In case you missed last week's column, so did I. I was traveling to visit my mom in Southwest Florida and completely forgot to get my column in early. That being said, the plant I was going to …
more
Did you enjoy the warm weather we have had lately? Don't worry it won't last and we will be back to winter before long. But this warm weather does pose a problem for your yard. After the …
more
Jim Boxberger Jr.
|
1/6/23
What ever happened to sleigh riding? We have plenty of snow this year to get outside and enjoy the winter yet you never see kids out playing in it. When I was a kid, my friends and I would be out …
more
Jim Boxberger Jr.
|
12/30/22
Just two days before Christmas and we are riding a roller coaster when it comes to the weather. Freezing temps a few days ago, now heavy rain and fifty degrees, and down into the teens …
more
Well it looks like a White Christmas after all. Brake out the eggnog, hot cocoa or mulled cider and let's sit around the yule log. If you don't have a fireplace for a yule log, usually on …
more
Covid has changed everyone's life whether you were directly affected or just know who were. Things we used to take for granted like shaking hands, seems to still be taboo even today. Maybe in a …
more
The smell of that turkey roasting in the oven or the stuffing on the stove, the smells of last week will last in our memory until next Thanksgiving. What smells do you remember from Thanksgiving the …
more
Jim Boxberger Jr.
|
12/2/22
So we got our first blast of winter this week, and we still have four weeks until winter officially gets here. And although many of you may disagree with me on this one, we need the snow, sooner …
more
Did you already spend that extra hour of sleep you got back last weekend? Many of you are probably still looking for that extra hour and really you are just taking back the hour you gave away in the …
more
Jim Boxberger Jr.
|
11/11/22
Beware your firewood if you didn't cut it yourself nearby. There have been more and more cases of dangerous insects traveling into our area from abroad on or in firewood. There are restrictions in …
more